It's safe to say that the '90s was the best decade. Life was simple and everything was better. From handheld pets to blockbuster still existing, it's a time we wish we could return to. Let's take a walk down memory lane to remind you of how good the '90s were.
1. The Best Day in Gym Class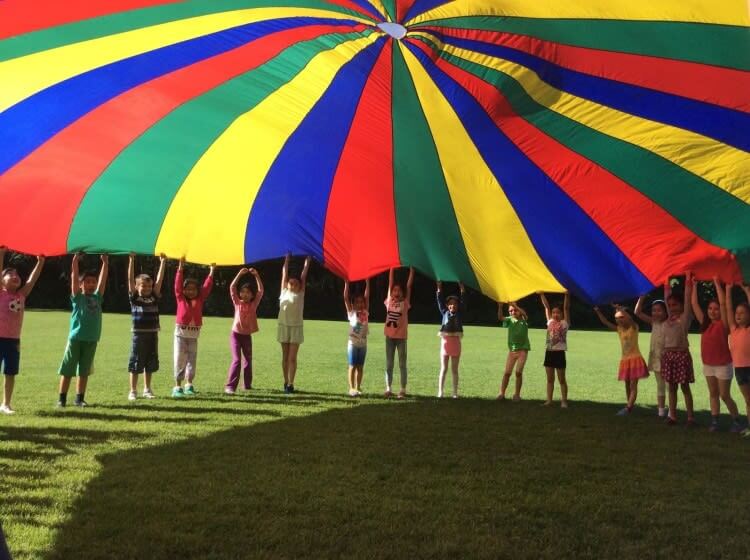 When the gym teacher brought the parachute out, the class would go crazy. Trying to run under this before it the ground was the most fun and stressful game ever.
2. The Best Friday Nights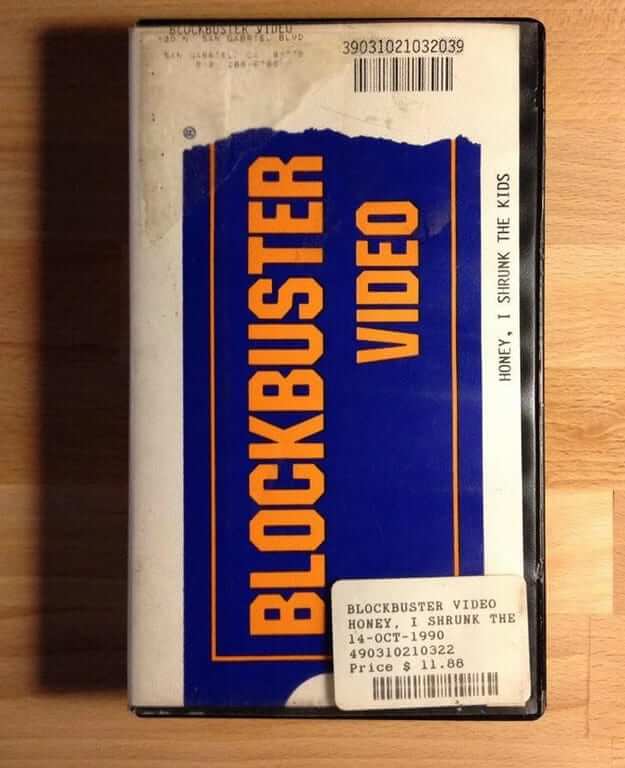 The best Friday nights were spent taking a trip to Blockbuster and looking for the latest movies. The best was when your parents let you pick some of the candy by the checkout counter.
3. The Definition of Expectation Vs. Reality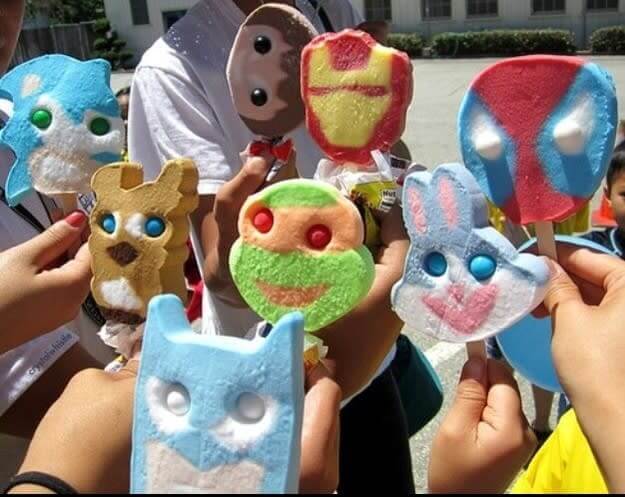 With their gumball eyes and delicious flavors, they were a favorite when the ice cream truck came around. There were so many characters to choose from, but when you took them out of the package, they usually looked like a deformed mess.
4. Plastic Chic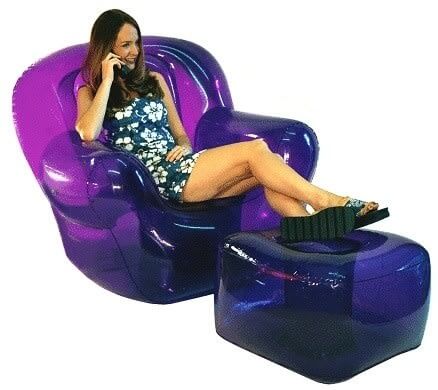 If you didn't have these plastic chairs, your room was not complete. They provided no comfort, but the idea of blowing up your own furniture was very amusing.
5. Before There Were iPods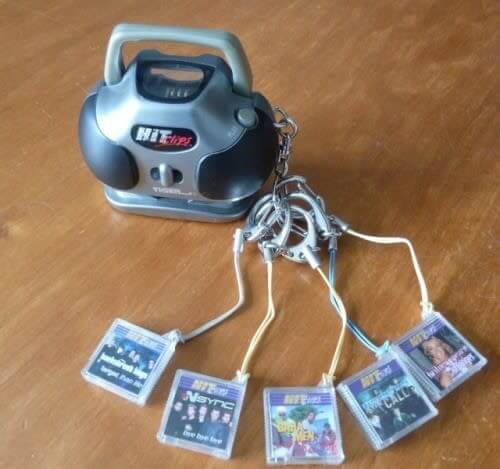 Before iPods existed, you could carry around your HitClip to listen to one minute of a song. Yes, you read that correctly, just one minute. Because who would ever want to listen to an entire song?
6. Parenthood Training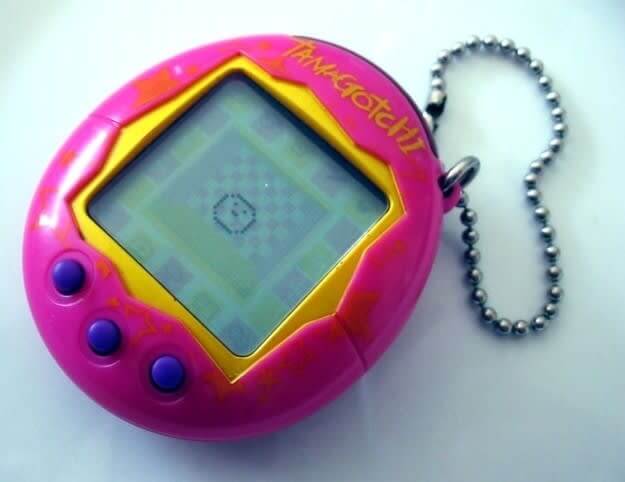 Tamagotchis were the pet that everyone wanted but couldn't keep alive. Let's take a moment of silence for all of them that did not survive.
7. The Best Kind of VHS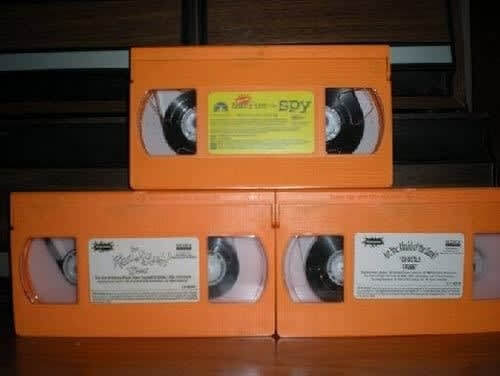 If you were a Nickelodeon fan, you probably had one of these orange VHS's. Some of the greatest movies were on orange VHS. For example, The Rugrats Movie.
8. When You Wondered What The Inside of a Phone Looked Like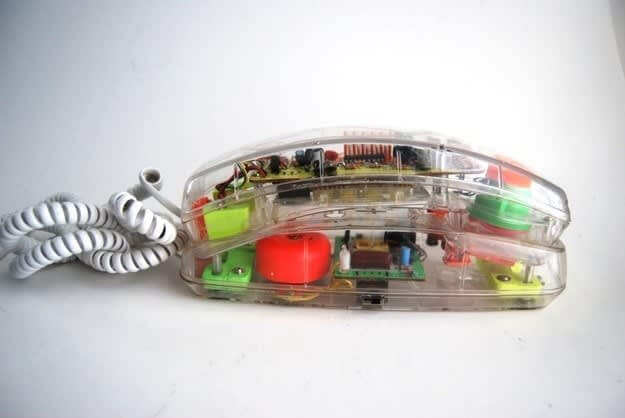 Clear phones were all the rage. They went perfectly with your plastic furniture. It was definitely interesting to see what the inside of the phone looked like.
9. Your First Car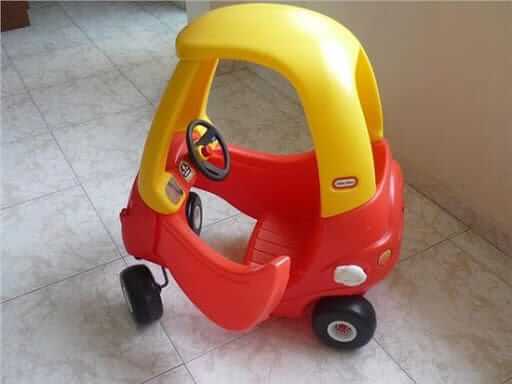 Before you learned to actually drive, this was your training car. It made you feel more like Fred Flinstone than an actual driver, but what would you know, you were probably 5.
10. Gotta Collect Them All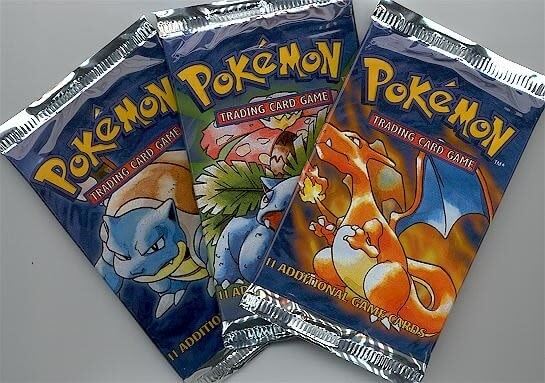 Pokemon cards were a huge craze in the '90s. They came in small packs and people would collect binders full of these. Most of the time you would buy 5 packs just to collect four of the same card.
11. Slippery Slide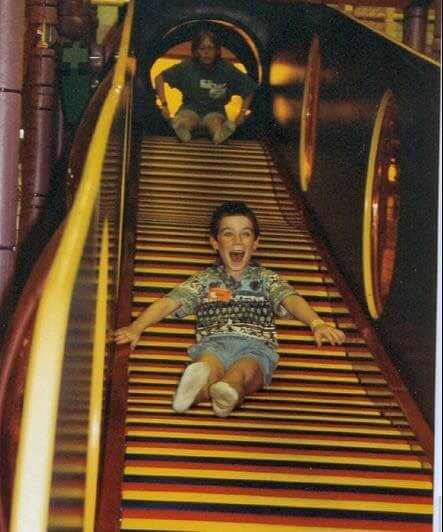 This was the greatest slide ever. It was only at Discovery Zone, which also happened to be the coolest place to have your birthday party. This roller slide made you feel like you were flying. RIP to Discovery Zone and the roller slide.
12. When Your Parents Didn't Want A Real Dog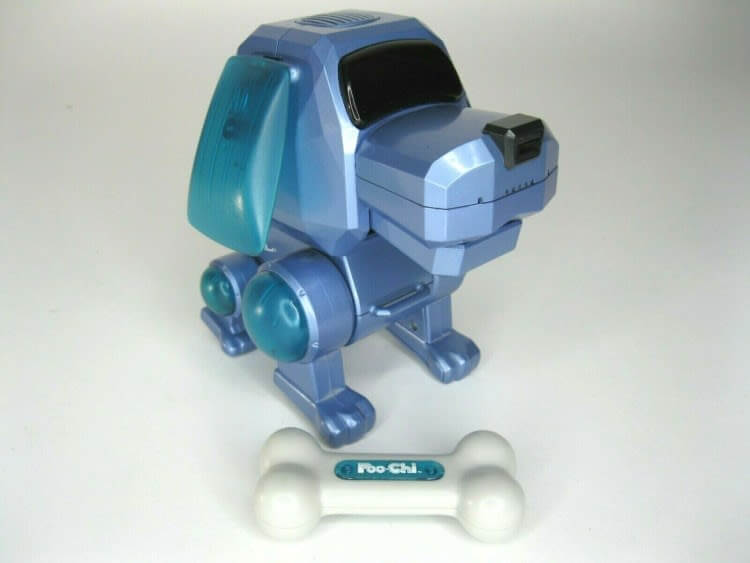 This robot dog was the solution to not having to get a real pet. Poo-Chi was a great companion. It came with a bone and even did tricks. What a great pet that was.
13. Tattoo Chokers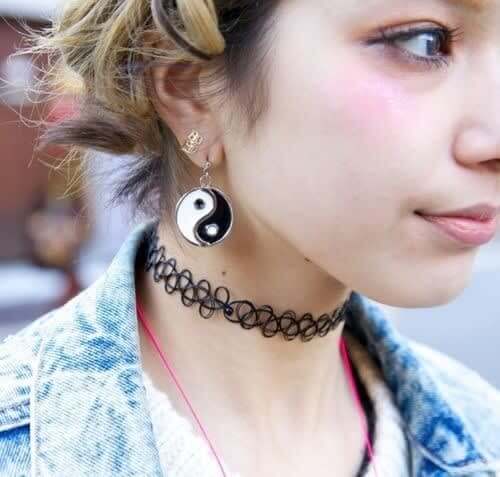 Having a tattoo choker and some kind of graphic earrings was a staple for cool girls in the '90s. They even came back in style in the past few years.
14. Before Google Maps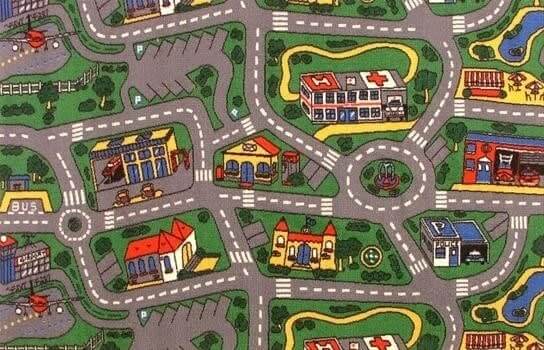 This city rug was the only map you ever needed because your parents drove you everywhere. Countless hours of fun were spent sitting here.
15. Way Up in The Sky These Creature Fly So High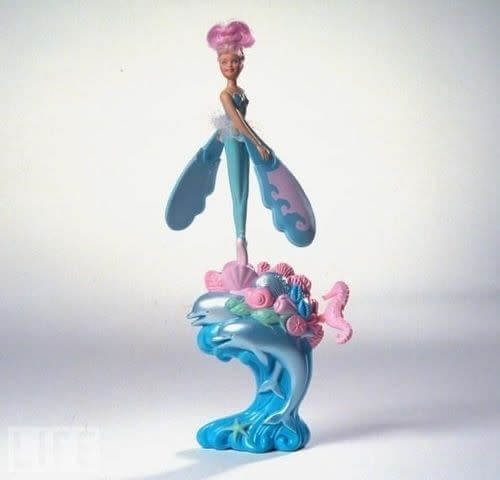 These flying dolls were a great way to fend off your older siblings. They flew around the house and were eventually recalled, probably for the best.
16. 90's Version of Fine China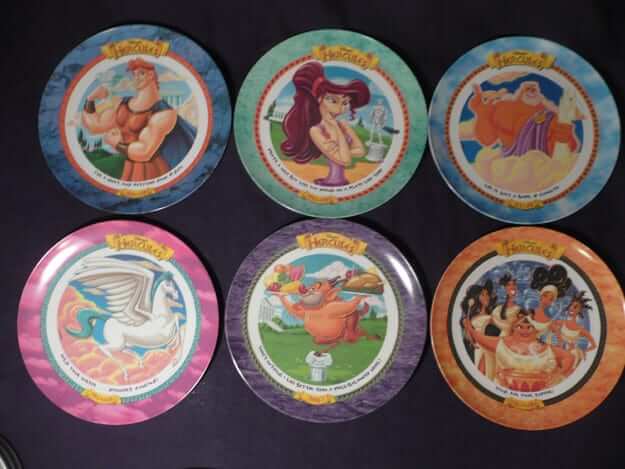 If you weren't collecting these Hercules plates, you were doing something wrong with your life. These were the closest thing to fine china you could have as a child.